Brooklyn Waldorf School cultivates a new generation of independent thinkers as vibrant and diverse as our surrounding city.
Join us in September for in-person, full-week classes. Look for safety modifications that include plentiful outside spaces and spacious interiors designed to support learning and lower stress.
Take a tour | Get admissions updates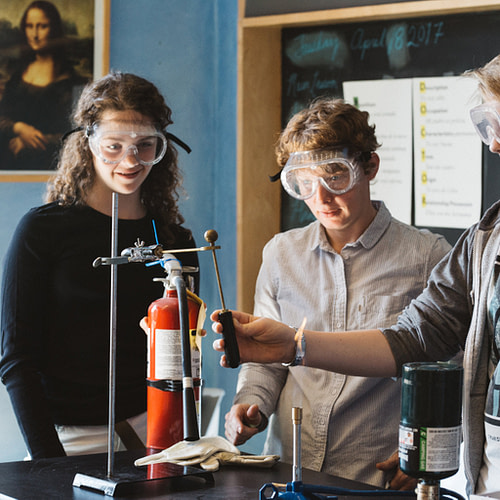 Academics
At BWS, we dynamically adapt the Waldorf tradition to the modern world.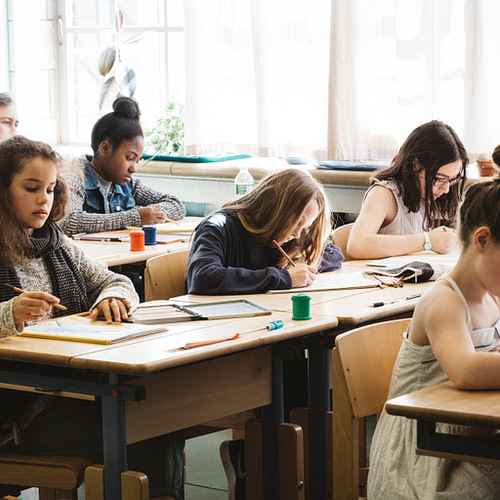 Admissions
Fall seats are available for our in-person, regular-schedule classes. Imagine your child learning here and talk to our Admissions Team members for details.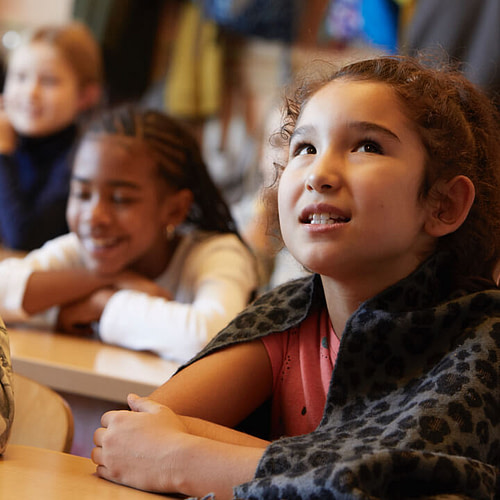 Fall Opening Plan
Our classes will resume in-person this fall and we're supported by a model safety plan used by trained and experienced teachers in spacious learning areas that were created for healthy outdoor learning and natural interior airflow.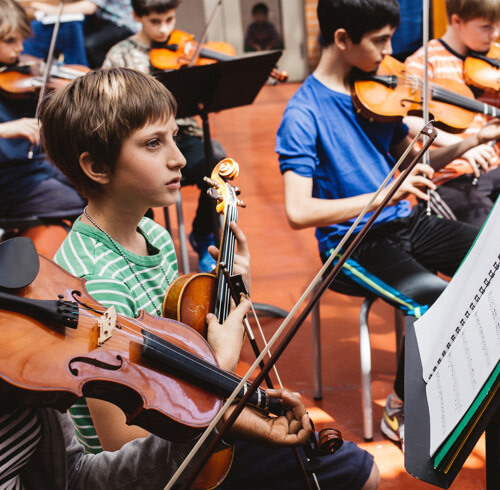 Events
Summer camps, beloved school traditions, and parent education events create an atmosphere of belonging and togetherness.
The Brooklyn Waldorf School is an independent school that adapts the traditional methods of Rudolf Steiner to the unique, urban environment of Brooklyn, New York. The school offers nursery, kindergarten, elementary, and middle school education to students from all over Brooklyn. It is conveniently located in historic Bedford-Stuyvesant.