The Brooklyn Waldorf community works together to cultivate a new generation of independent thinkers as vibrant and diverse as the city that surrounds them.
About us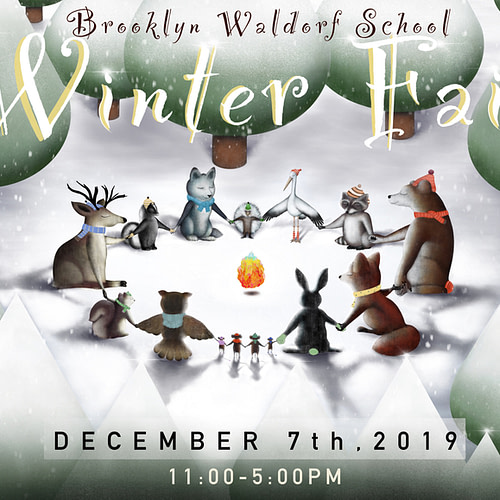 Winter Fair
On December 7th, our historic building will be transformed into an array of enchanting worlds for all ages. There is so much to see and do at the Winter Fair. All are welcome to come spend the day with us!
Academics
Adapting the Waldorf tradition to the modern world.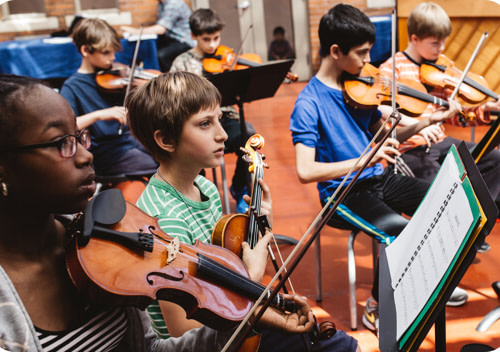 Events
Summer camps, beloved school traditions, and parent education events create an atmosphere of belonging and togetherness.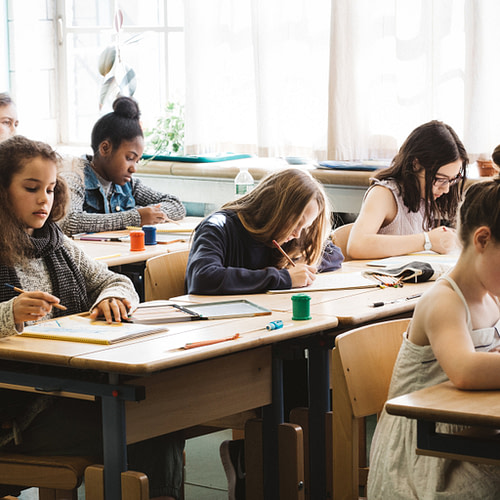 Admissions
The Admissions Team at The Brooklyn Waldorf School shepherds families through the application and enrollment process.
The Brooklyn Waldorf School is an independent school that adapts the traditional methods of Rudolf Steiner to the unique, urban environment of Brooklyn, New York. The school offers nursery, kindergarten, elementary, and middle school education to students from all over Brooklyn. It is conveniently located in historic Bedford-Stuyvesant.