Tours & Open Houses
Visit and see how Waldorf Education inspires a love of learning. We're aware that families may be facing unique challenges due to the covid-19 crisis, and our business office is ready to work with you to find a solution - admissions and tuition assistance occur on a rolling basis throughout the year.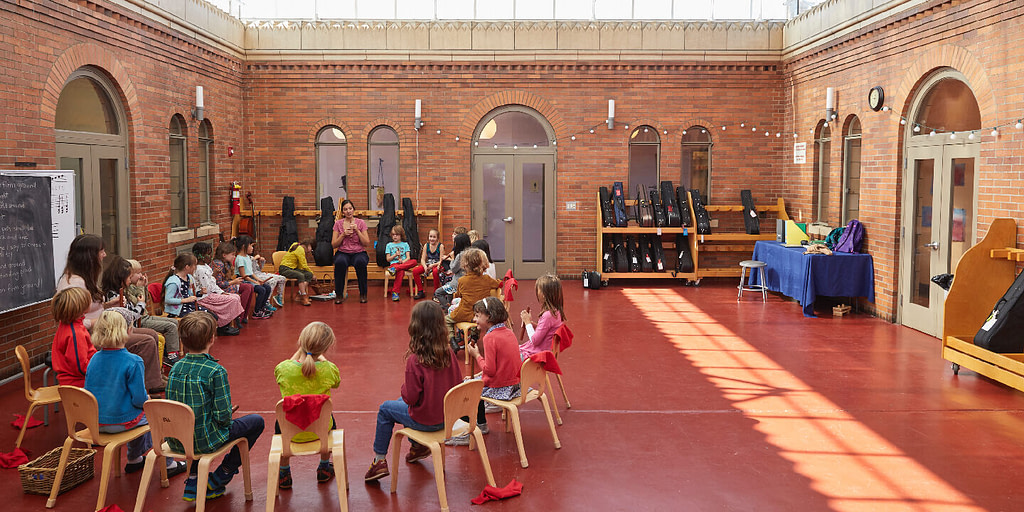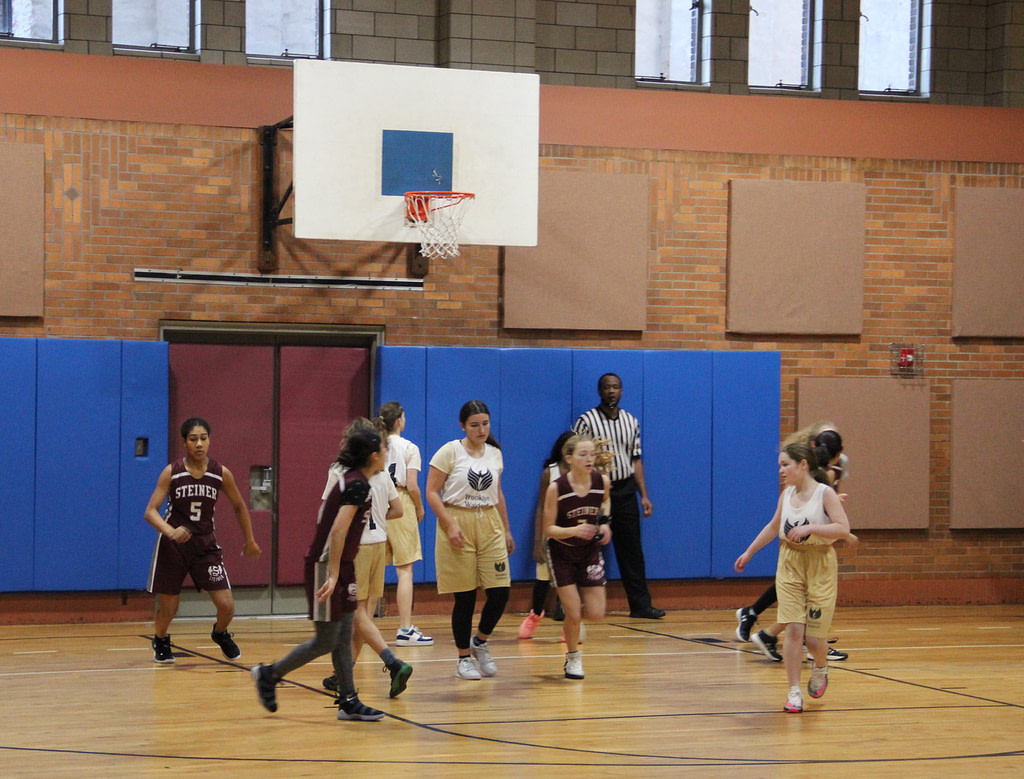 Schedule
When our building is open, tours, held most Wednesdays, 8:45 am- 10:00 am, showcase BWS alive and in action. Open Houses, on evenings and weekends, allow a chance for you to meet and talk to our teachers.
Register
Coming Soon: Brooklyn Waldorf School Virtual Tour. In the meantime, if you're interested in learning about our school, please contact [email protected]
No upcoming event in this category!