Tours & Open Houses
Visit and see why our students love learning. Soak up the delicious warmth and sturdiness in our Early Childhood classrooms or experience an engaging Main Lesson in the grades curriculum.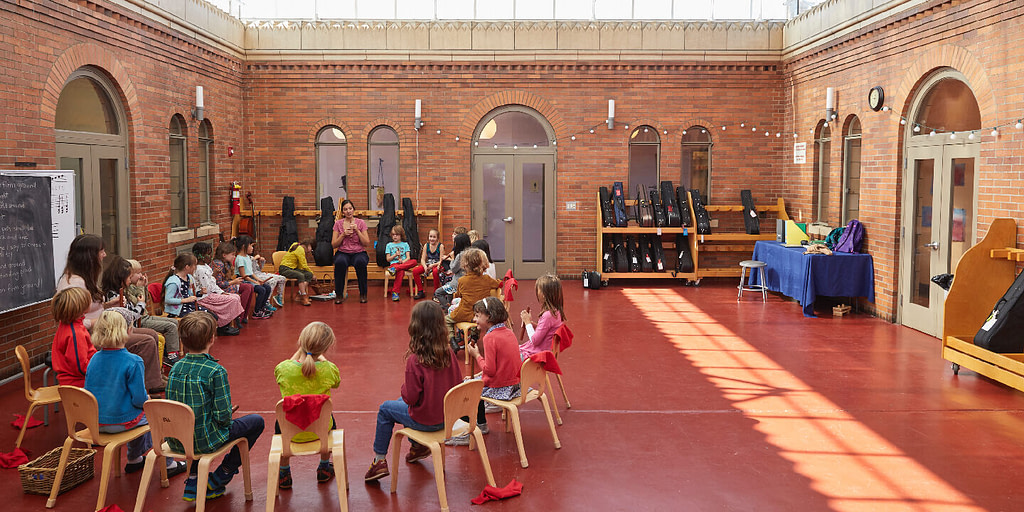 Schedule
Tours, held most Wednesdays, 8:45 am- 10:00 am, showcase BWS alive and in action, while Open Houses, on evenings and weekends, allow a chance for you to meet and talk to our teachers.
Register
Tours and Open Houses will resume in 2020. If you are interested in scheduling a visit, please contact [email protected]
No upcoming event in this category!