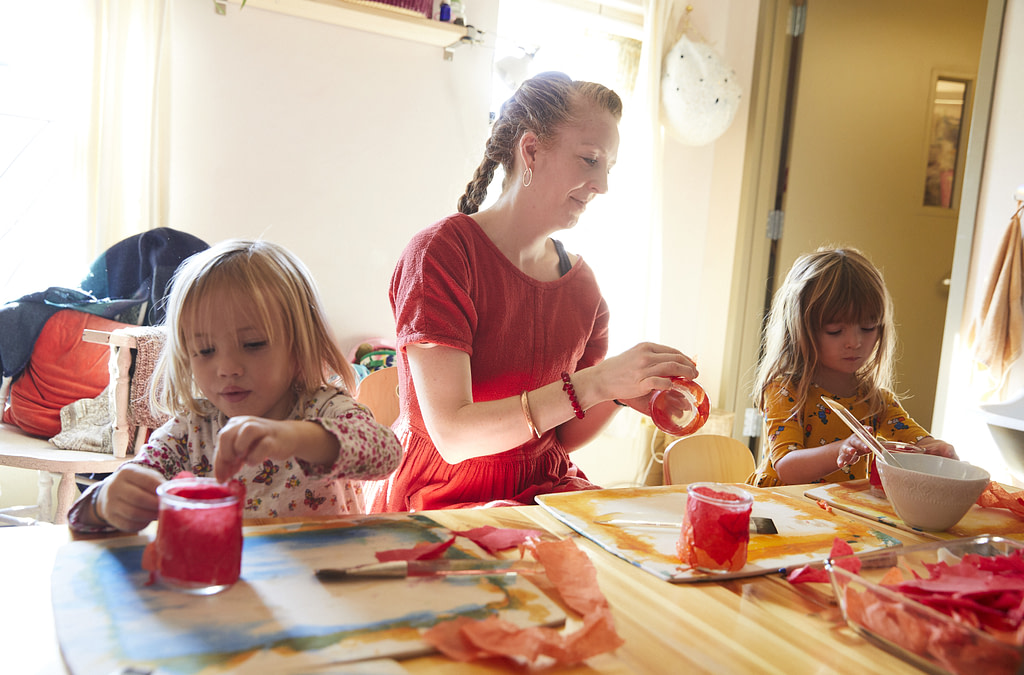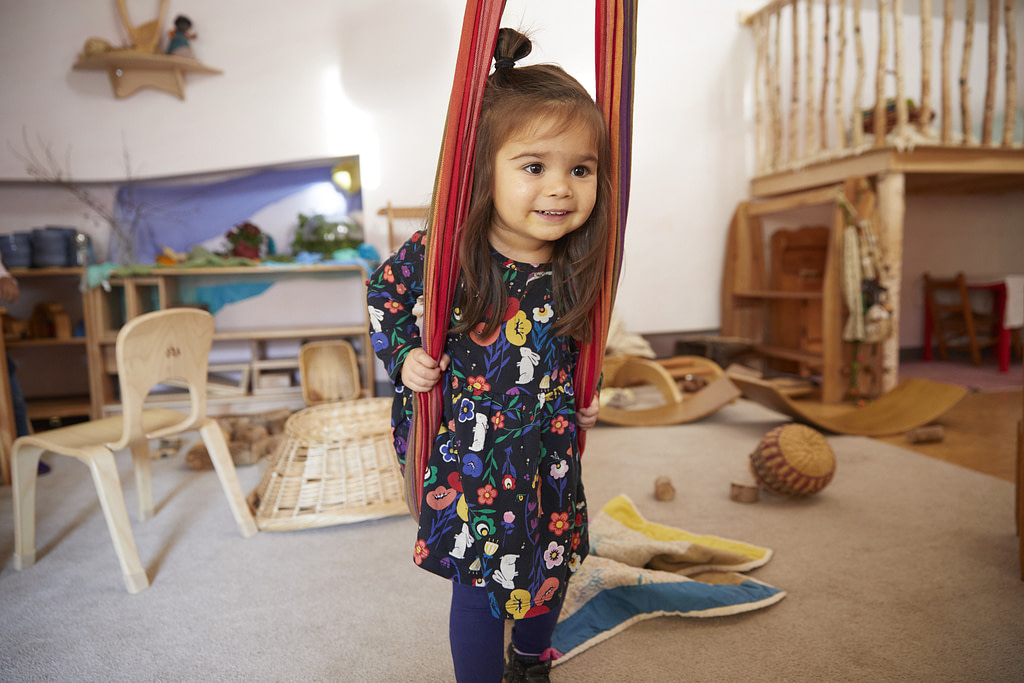 Our EC program has flexible options for your family's needs during this time of increased concern around health and safety.  All of these options prioritize safety concerns by grouping children in non-overlapping "pods," maintaining the same teachers with each "pod" throughout the day, and of course, increased hygiene and disinfection protocols.  Because groups are small and do not cross-expose, masks are not required for children in EC (though they of course may wear them if the family wishes), but teachers will wear transparent face protection.
All classes begin at 8:25 am and end at 1:00 pm with registration options for 3:00 pm or 5:45 pm pick up. 
       *5-day, in-person classes, that meet Monday – Friday
       *3-day, in-person class that meets Wednesday – Friday
       *2-day, in-person class that meets Monday and Tuesday
Our Early Childhood programs nurture children with pre-academic, free-play-based learning, preparing them to be well-rounded, creative, socially astute thinkers. 
Our purposeful and predictable seasonal and daily activities
     *encourage sensory integration
     *improve fine and gross motor skills
     *build complex verbal language skills that are the foundation of successful reading
     *develop a sense of curiosity and wonder
     *lay the base for successful academic learning without pushing children too quickly through the beautiful stage of early childhood 
Our students love to come to school because it meets them in an age-appropriate, developmentally sound way.  That's the best possible introduction to a lifetime of learning!