Early Childhood
Comprised of Nursery and Kindergarten classes, Early Childhood continues to broaden children's experience and understanding of the world.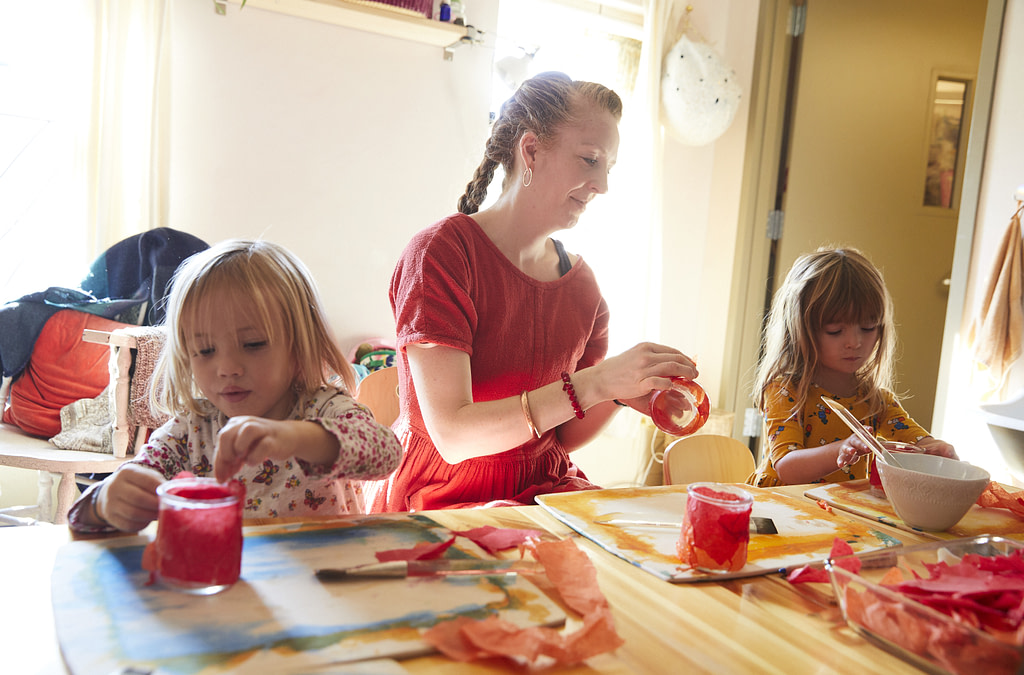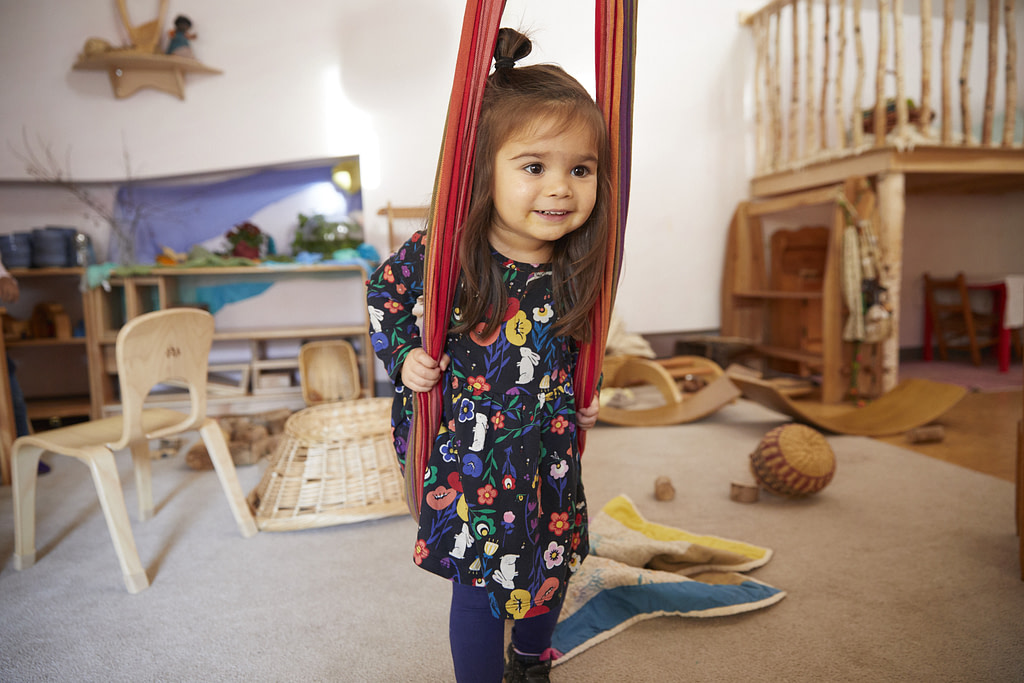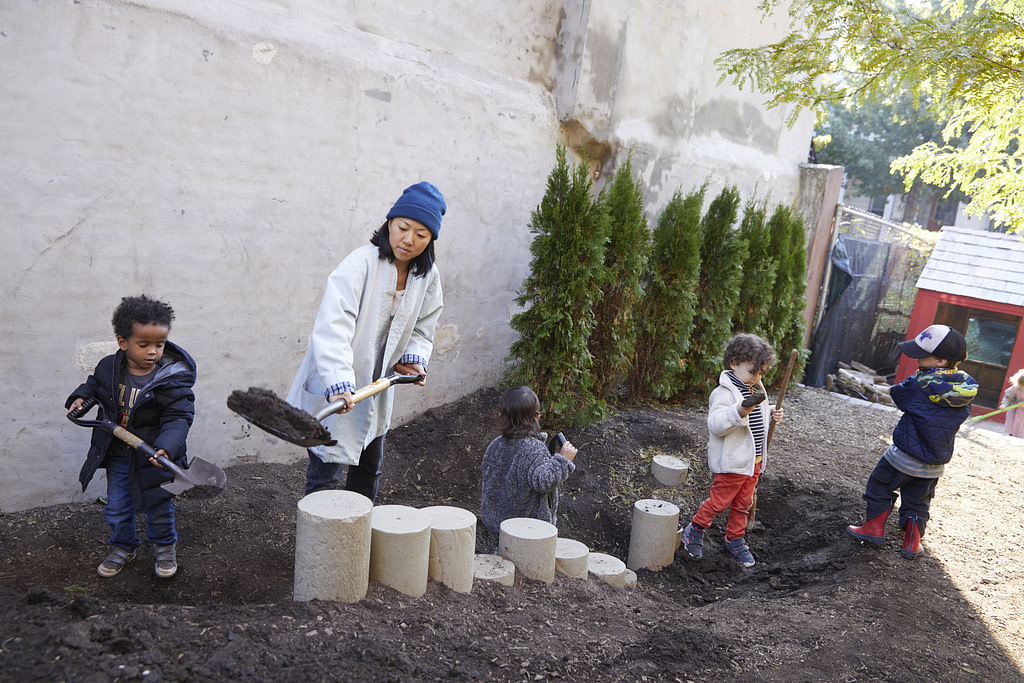 Our Early Childhood programs provide your children with preacademic experiences that will prepare them for a lifetime of learning. Through a free play-focused curriculum, children will explore their inner impulses toward discovery and develop their capacities for creative problem solving. Free play allows children to assume a more active role in their education, conjuring up imaginative situations and learning to make use of the resources at their disposal.
Lead teachers guide children through purposeful and predictable daily rhythms that engage their senses and inspire their spirits. Your child will gain foundational physical knowledge by exploring their given environment: our thoughtfully curated spaces give children access to a wide variety of movements and tactile experiences. Over the course of their time in Early Childhood, children's development advances from gross to fine motor skills. The combination of indoor and outdoor play, in particular, helps children learn from the natural world, while still developing patterns of behavior that will deepen their home life.