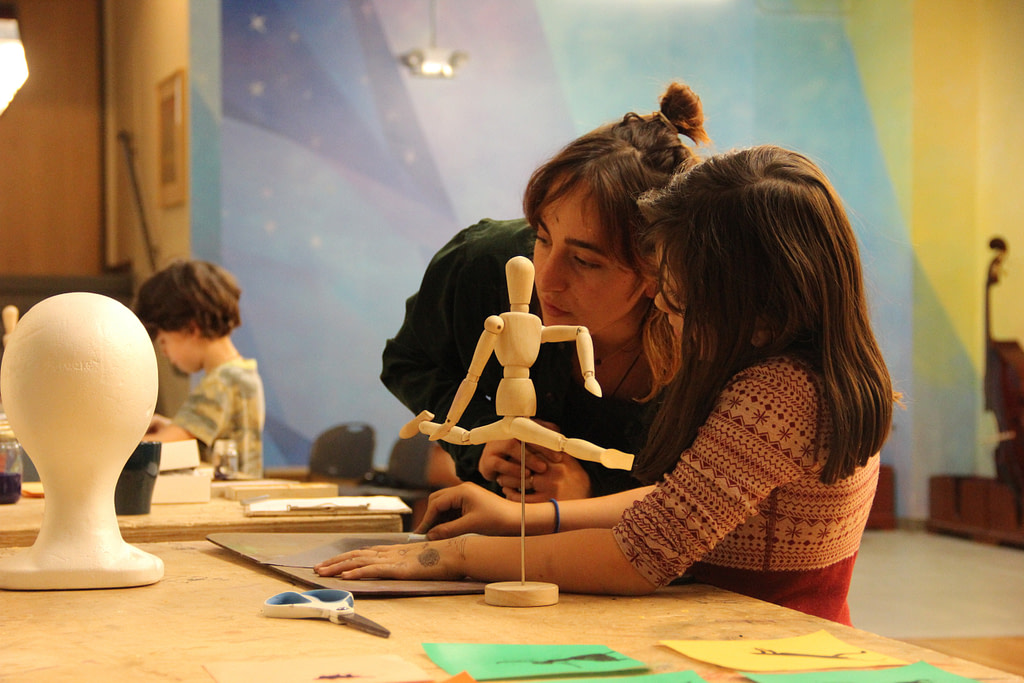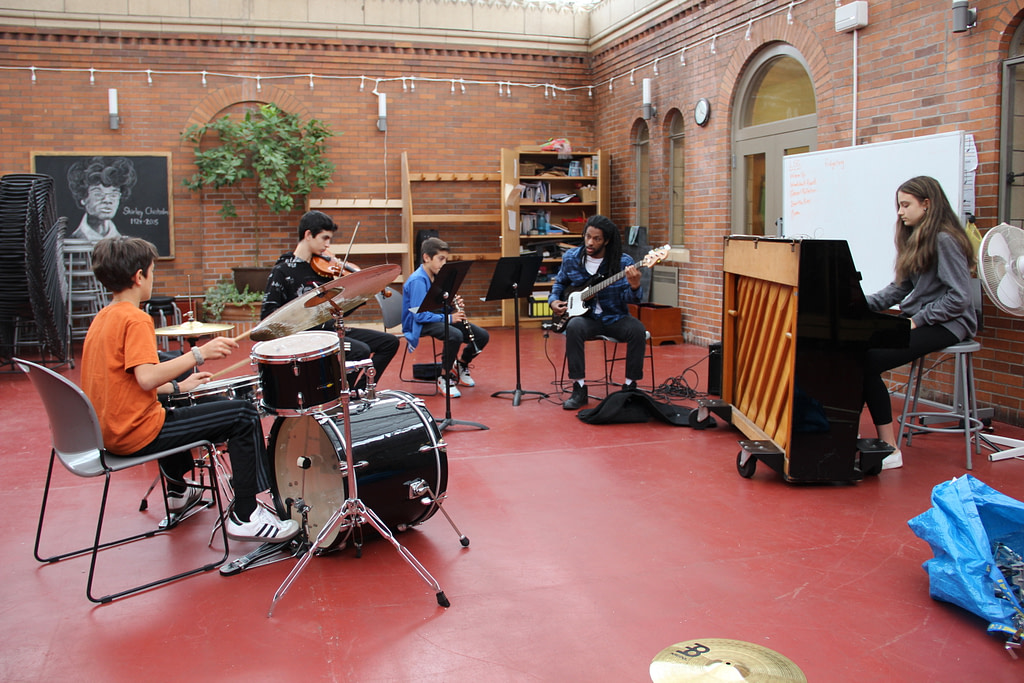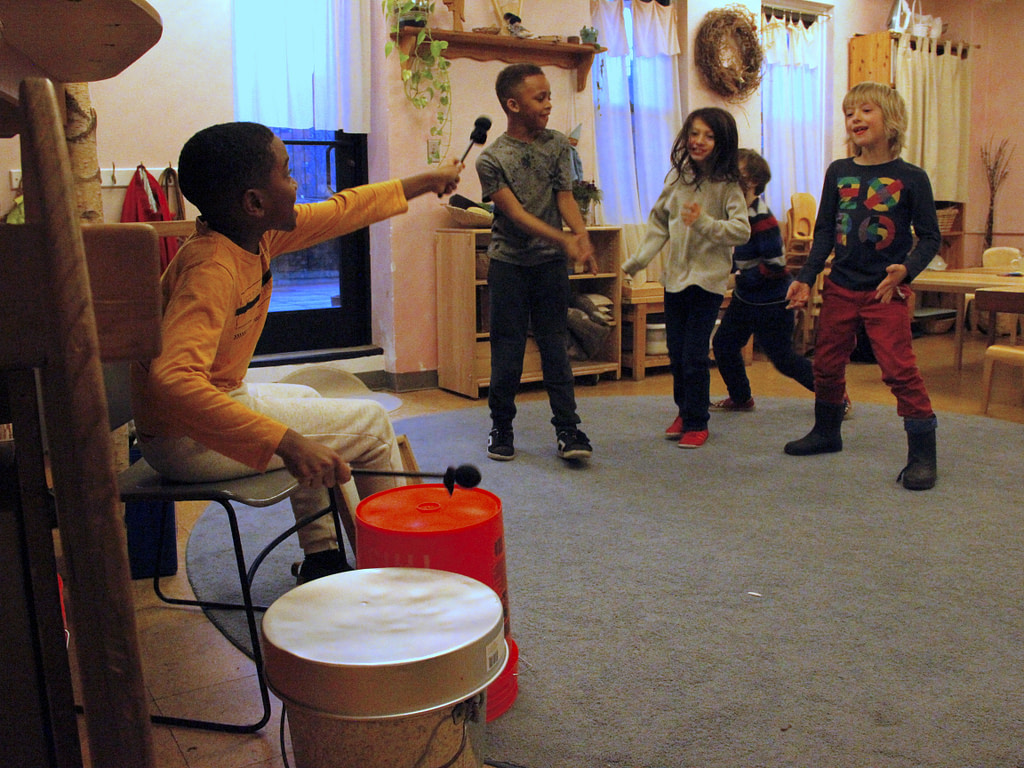 We are pleased to provide several popular and exciting after school activities for students of every age and interest. These programs balance grade school children's enthusiasm with BWS's educational values. Although the After School offerings change from year to year, in the past we have offered such courses as: Beginning Percussion & African Drumming, Basketball, Capoeira, Circus Arts, Eco Arts, Jazz Band, Woodworking, Jazz Band, and many more.
Private Instrument Lessons
Students in grades 3 – 8 are required to play a violin, viola, cello or double-bass; the school makes lessons easy by providing excellent teachers at excellent prices, in our building, after school.
Tuition for instrument lessons is $1,500 for families paying full tuition and includes 30 classes across the full year and 2 make-up sessions. Payment plans may be established and tuition assistance rates may be applicable for families who receive tuition assistance.