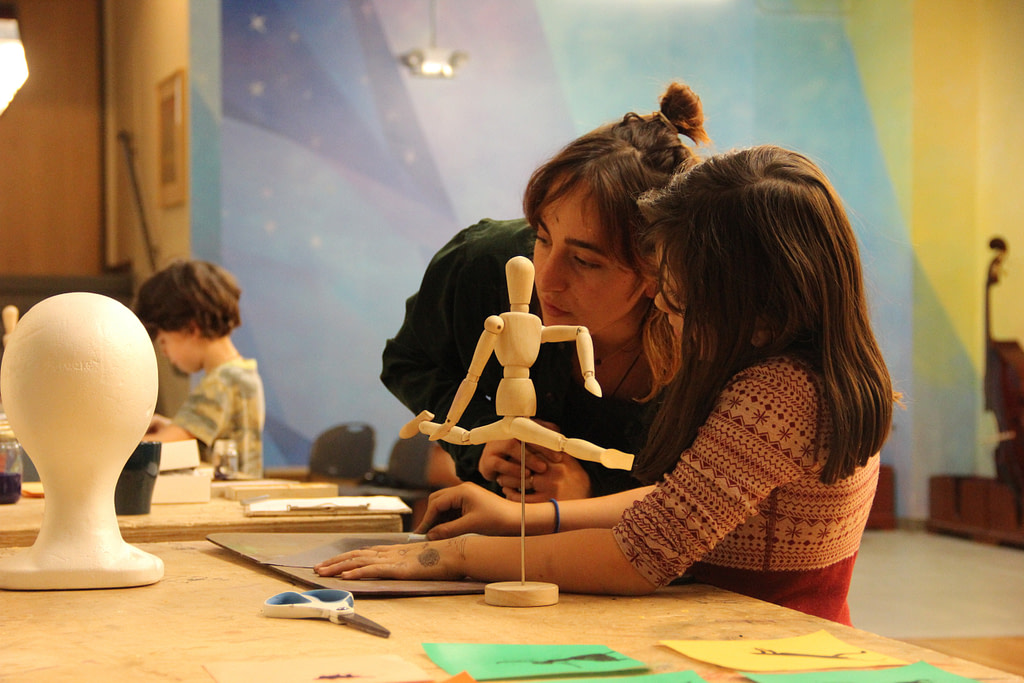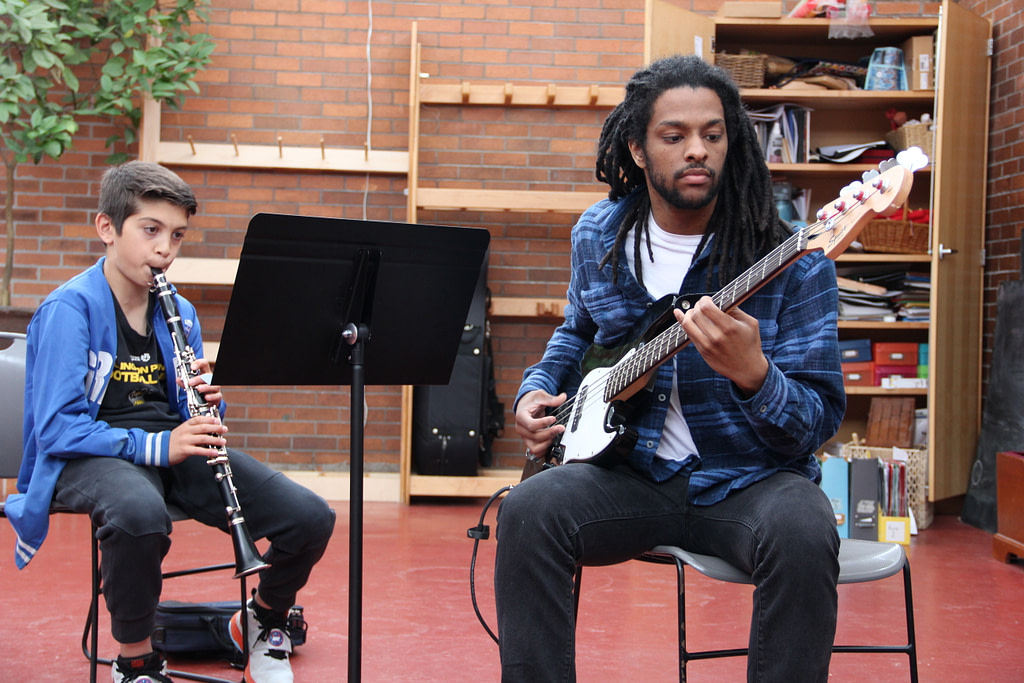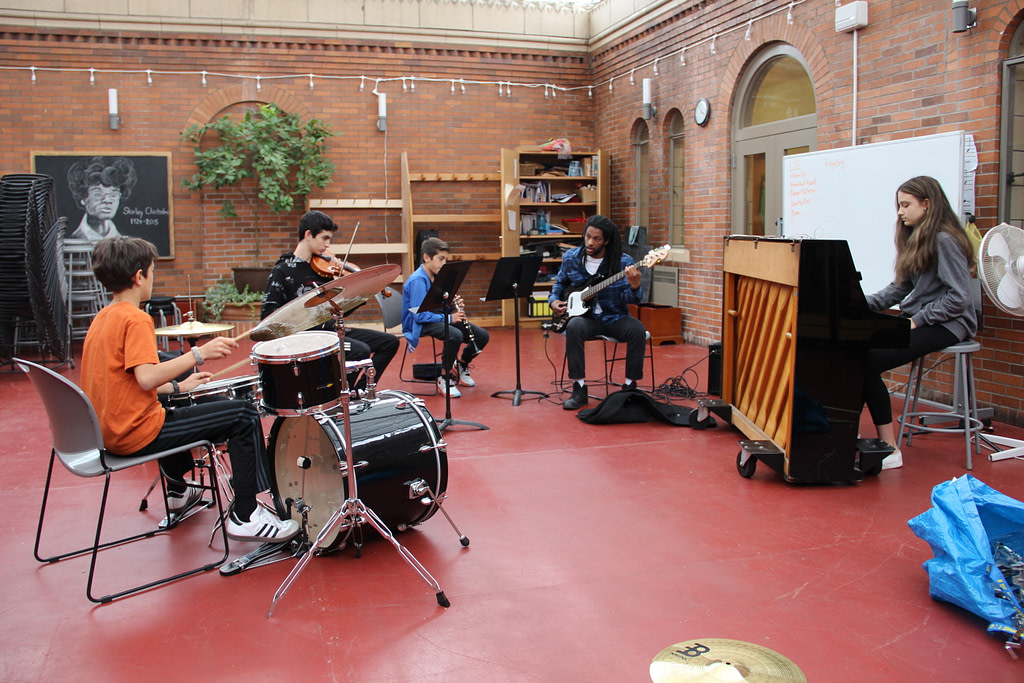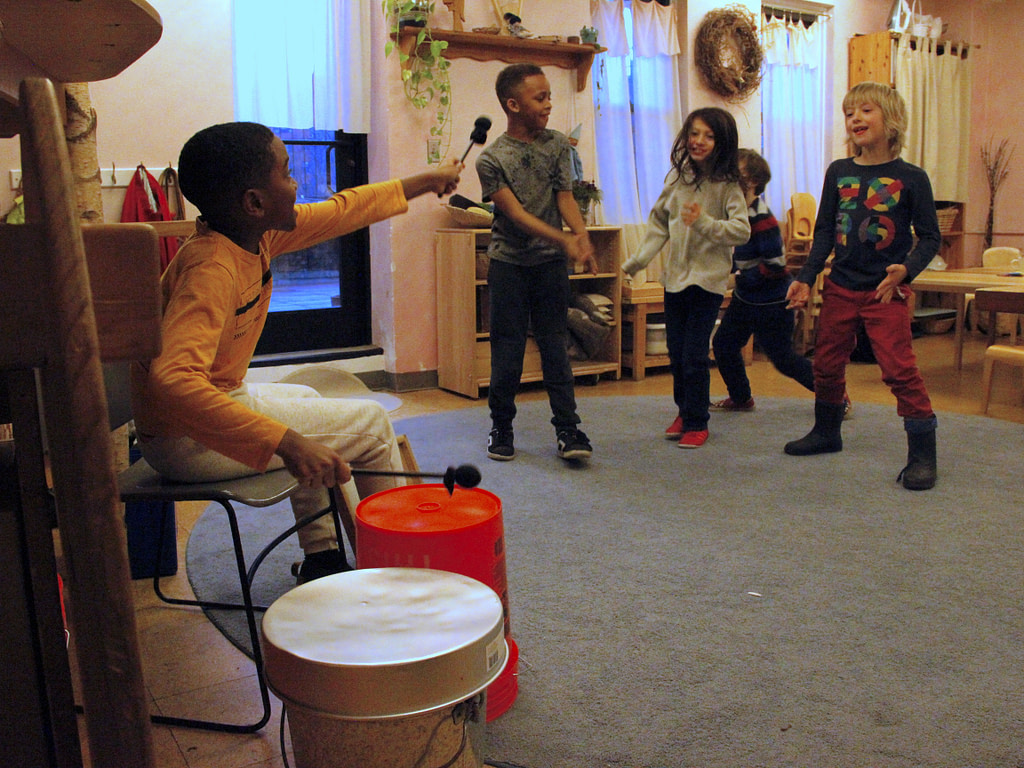 Private Instrument Lessons
Students in grades 3 – 8 are required to play a violin, viola, cello or double-bass; the school makes lessons easy by providing excellent teachers at excellent prices, in our building, after school.
Tuition for instrument lessons is $1,500 for families paying full tuition and includes 30 classes across the full year and 2 make-up sessions. Payment plans may be established and tuition assistance rates may be applicable for families who receive tuition assistance.
Stay tuned for our other grade-student afterschool programming! We've put our other popular after school activities on hold while we practice and become familiar with the new safety protocols for in-person, full-week school.
We look forward to adding back other activities as we're able.
These activities typically change every year to reflect family and student needs and interests with the underlying goal to balance student enthusiasm and BWS's educational values.
Activity choices have included: Beginning Percussion & African Drumming, Basketball, Capoeira, Circus Arts, Eco Arts, Jazz Band, Woodworking, Jazz Band, and many more.